The Most Diverse Selection of Charcoal Health and Beauty Products in the World.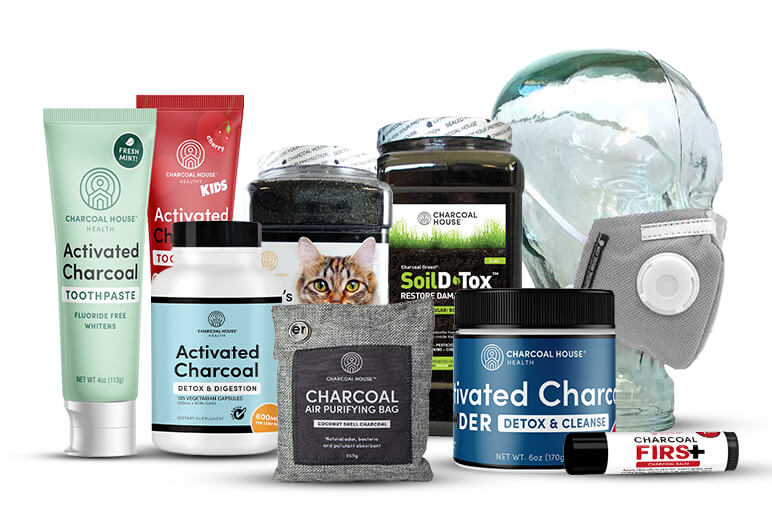 Welcome to CHARCOAL HOUSE
Charcoal House carries the most diverse line of activated charcoal products in the world. From household and municipal water filters, to sophisticated air purifiers in hybrid electric cars and space suits, to USP grade charcoal used in Emergency Rooms and natural supplements, to soaps and toothpaste, and food coloring in jelly beans, fancy chocolates, and cheese slices, and much, much more, activated charcoal is working behind the scenes to Purify Your World®.